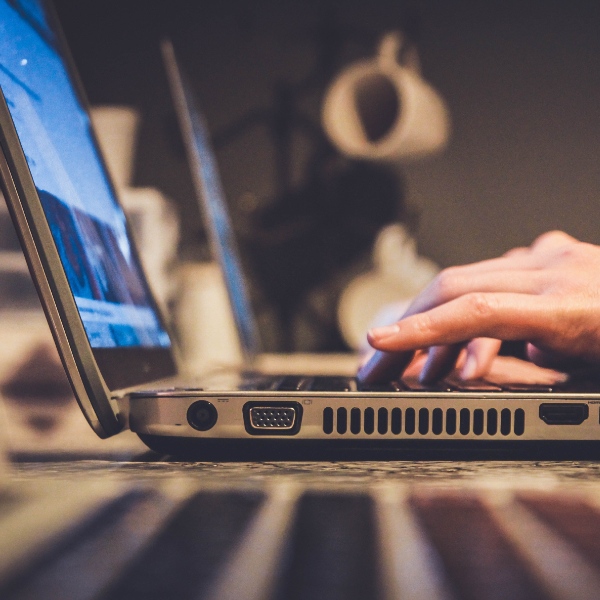 Contact Us
If you'd like to discuss what you're trying to achieve or find out more about our work, please get in touch. We'd love to talk.
Get in touch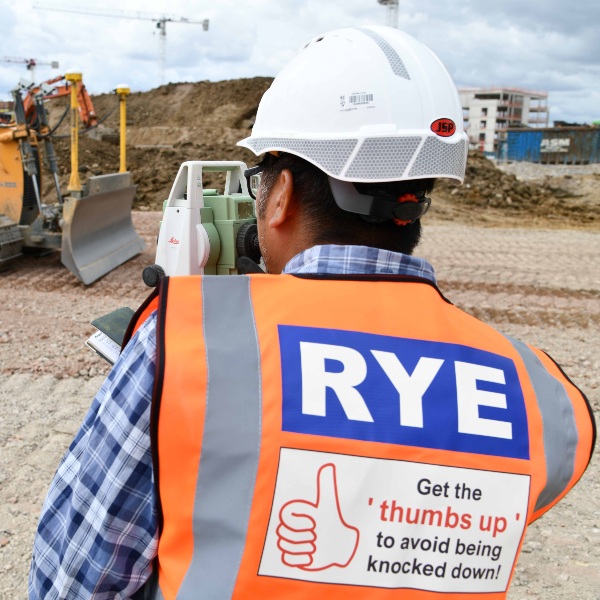 Who We Are
We are committed to supporting our clients in the 'right way', by considering our people, the communities in which we work and the environment. Read more about who we are and how we work here.
Find out more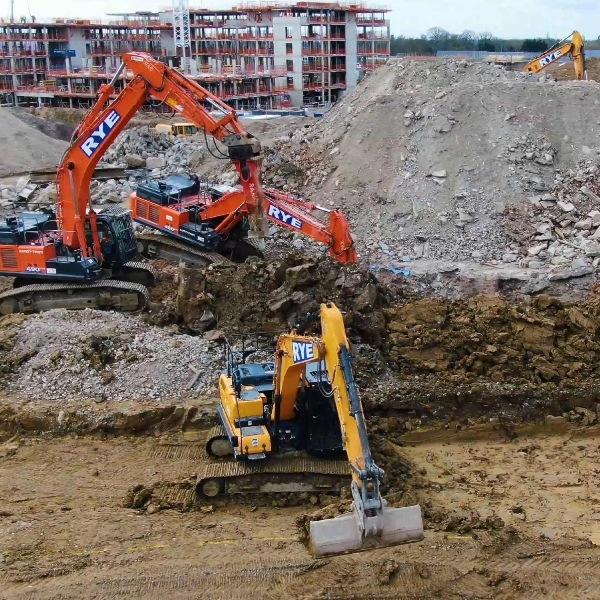 How We Help
We have extensive experience in delivering projects covering demolition, enabling, remediation, as well as civil engineering and plant hire. We'd love to help you deliver on your goals - so let's talk.
Find out more